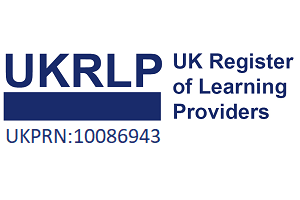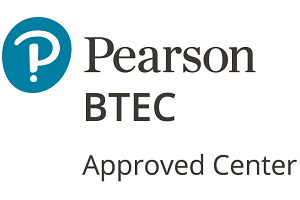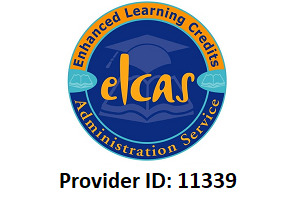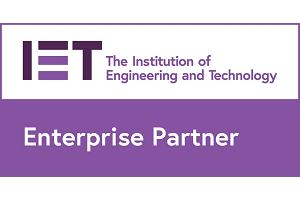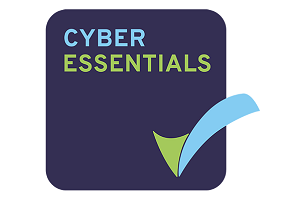 Electrical / Electronic Engineering HNC Overview
Higher National Certificates (HNCs) are the first level of Higher Education (Level 4). Successful completion of this course will qualify you for progression on to an HND (Level 5) programme and potentially a Full Degree. In addition, completion of an Electrical / Electronic Engineering HNC provides evidence that you possess the skills and knowledge that are required to perform key duties of an Electrical / Electronics Engineer in industry.
Our Electrical and Electronic Engineering HNC programme offers full Online Delivery and Assessment. This is an Open Learning programme, but not in the traditional sense. Our teaching materials largely consist of Bite-size instructional video tutorials and self-marking, interactive practice questions. In addition, your Assessments will be completed and fully assessed Online.
Studying by Open Learning can be challenging. When you complete an HNC with the Engineers Academy®, you will have demonstrated that you are self-motivated, well-organised and conscientious. These are all personality traits and transferable skills that are highly desirable to employers in the Engineering sector.
ALL ENGINEERS ACADEMY ONLINE COURSES
Electrical and Electronic Engineering HNC Course Content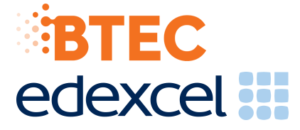 A BTEC HNC in Electrical and Electronic Engineering is an 8-unit qualification, made up of both core and specialist units. To view the specification provided by the awarding body for this qualification, click on the BTEC Edexcel image.
The Engineers Academy® BTEC Level 4 HNC in Electrical and Electronic Engineering consists of the following units (specialist units may be subject to change):
Core Engineering HNC Units:
Unit 1 – Engineering Design
Unit 2 – Engineering Maths
Unit 3 – Engineering Science
Unit 4 – Managing a Professional Engineering Project
Specialist Electrical / Electronic Engineering HNC Units:
Unit 5 – Renewable Energy
Unit 19 – Electrical and Electronic Principles
Unit 21 – Electrical Machines
Unit 31 – Electrical Systems and Fault Finding
Entry Requirements for Electrical & Electronic Engineering HNC
Although the Awarding Body of the Electrical / Electronic Engineering HNC does not specify formal entry criteria, it is the responsibility of all centres delivering the qualifications to ensure that their students are suitably prepared and have a reasonable expectation of successful completion.
Individuals from a range of backgrounds are interested in Higher Level Electrical / Electronic Engineering programmes. Some will have academic qualifications and no formal experience, whilst others will have been employed as Engineers for a number of years, with no relevant formal academic qualifications.
As mentioned earlier, studying an Online Distance Learning programme will also differ greatly from studying using more traditional methods.
For these two reasons, we ask all applicants to complete related Bridging Courses prior to enrolling on our HNC programmes. The Bridging Courses are designed to enable the development of the analytical and problem-solving skills that are required to succeed in Engineering Higher Education programmes. In addition, successful completion of the relevant Bridging Courses will provide further assurance that the students who enrol on to our HNC programmes will be capable of engaging with the course materials, assessments and Study Platform.
To enrol on to our Electrical and Electronics Engineering HNC, you should complete the following courses:
These can be purchased as a discount bundle below:
Upon completion of the relevant Bridging Courses you will receive certificates, which will entitle you to enrol on to our Electrical / Electronic Engineering HNC Programme.
---
Engineers Academy Clients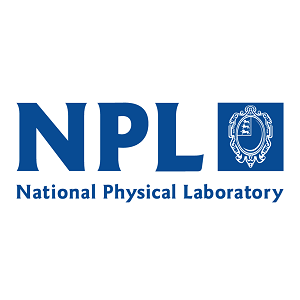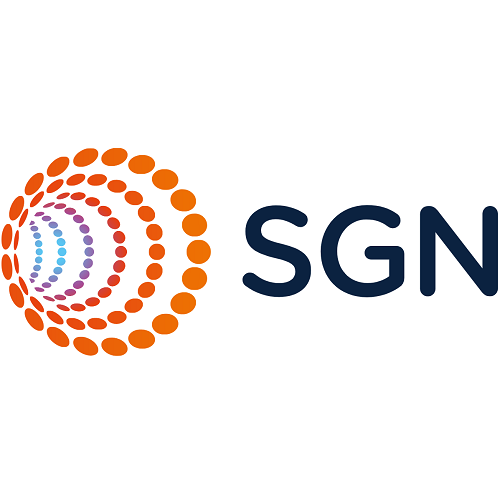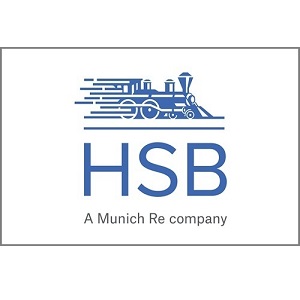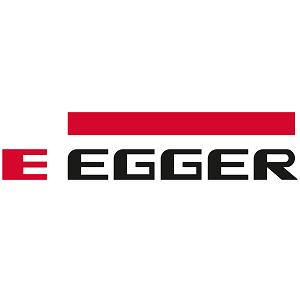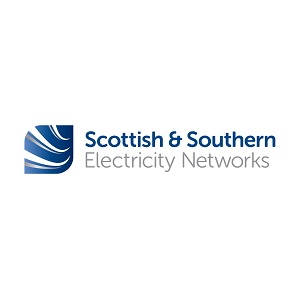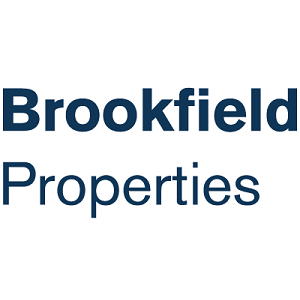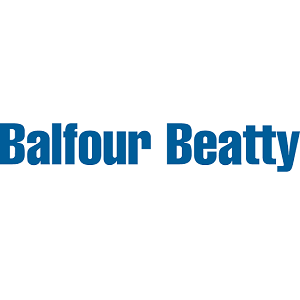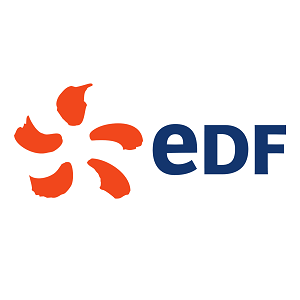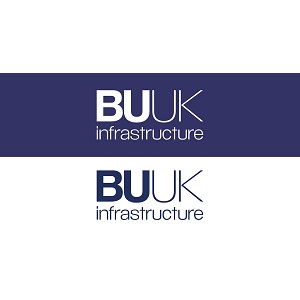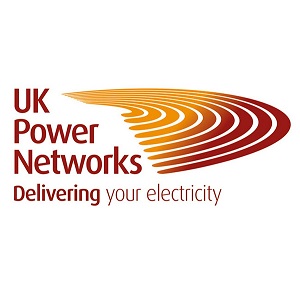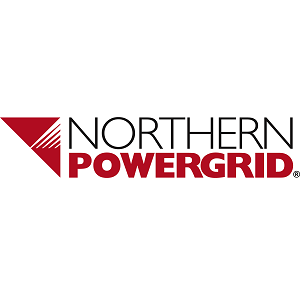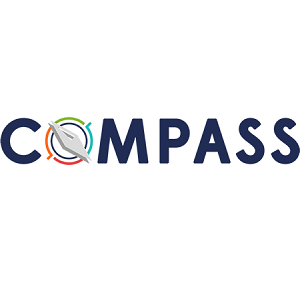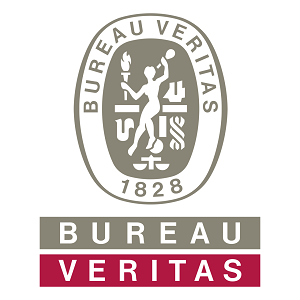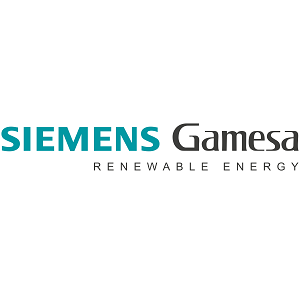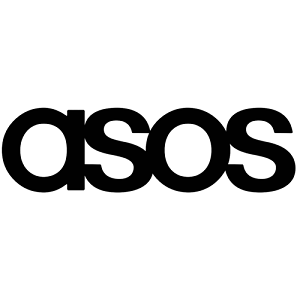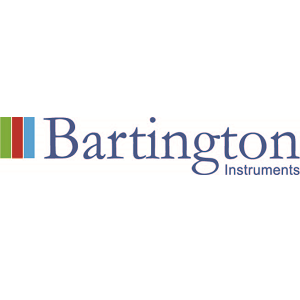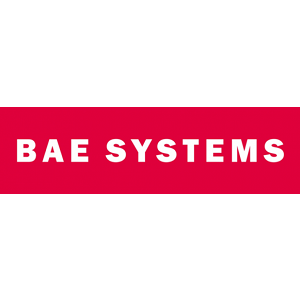 ---
Additional Programme Study Requirements
You will be provided with full, unlimited access to the Engineers Academy Study Platform for the duration of your chosen HNC programme. In order to access the Study Platform, you will need an Internet connection and Internet access. In addition, you will need the following:
A scientific calculator (Casio FX83GT or equivalent)
Microsoft Office 365 / LibreOffice software (or equivalent)
A Laptop or Desktop Computer with the following specifications

Operating System: MAC operating on version 11 Big Sur, or PC operating on Windows 10 (or newer)
Processor: X86-based 64-bit processor, 4 cores, 1.7GHz minimum
RAM: 4GB minimum
Storage: 10GB minimum
Graphics Card: DirectX11 minimum
Note: You will also be required to register for additional subject specific software, but wherever possible, we will recommend software that offers free trials and / or student licenses. Please ensue you have the necessary permission to install software on the Laptop / Desktop that you intend to use for your studies.