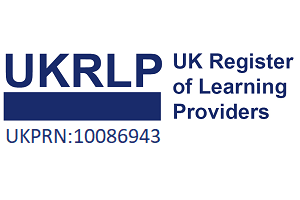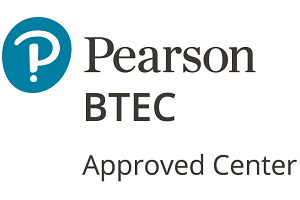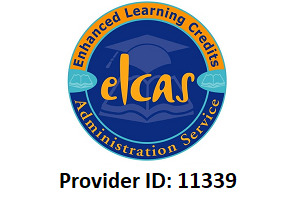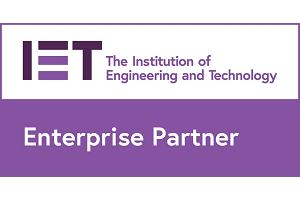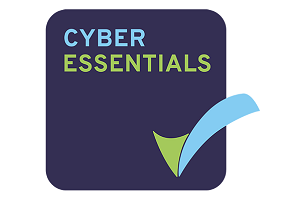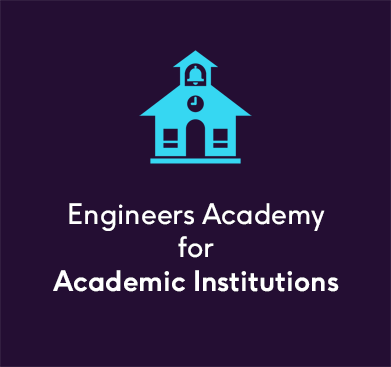 The Engineers Academy® operates as an independent provider of Open and Distance learning courses in Engineering.
Our courses range from Level 3 'Essential Mathematics' and 'Fundamental Engineering Principles' courses to full higher level Engineering programmes and qualifications.
One of the key aims of the Engineers Academy® is to effectively bridge the gap between Further and Higher Education, to enable a greater number of individuals to access higher level Engineering courses, irrespective of academic background and personal circumstances. In order to achieve this, some elements of our education model rely on collaboration with Academic Institutions.
The table below summarises the benefits of collaborating with the Engineers Academy®:
Academic Institution Benefits
Include a Distance Learning Offer for Prospective Students;
Develop Income Diversity and In-Year Income Streams;
Gain Opportunities to Lead on Innovation.
Student Benefits
Benefit from Flexible Distance Learning;
Gain Access to Student Finance and ELCs Credits;
Benefit from a Range of Course Progression Opportunties.
Engineers Academy Clients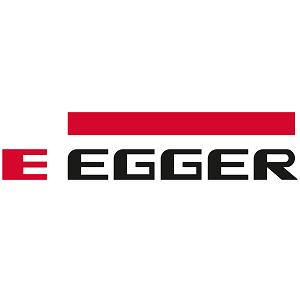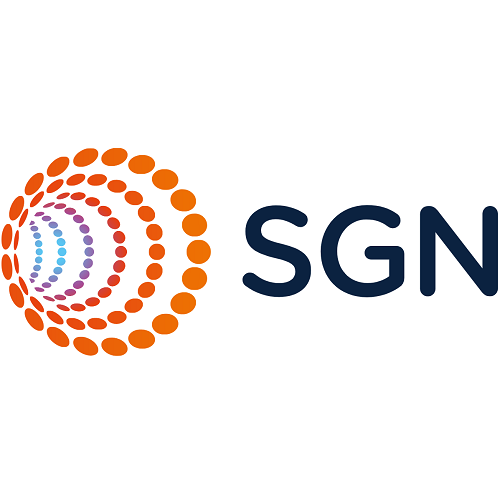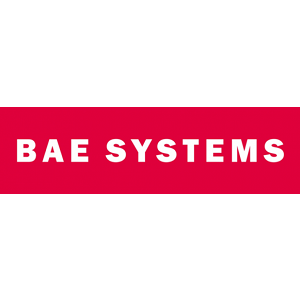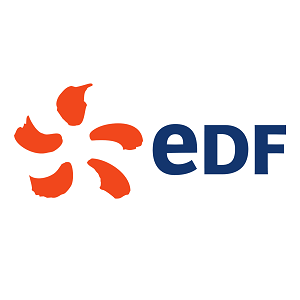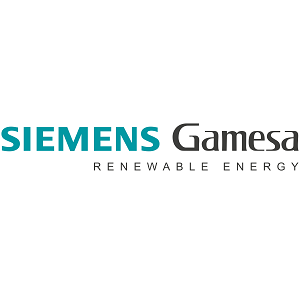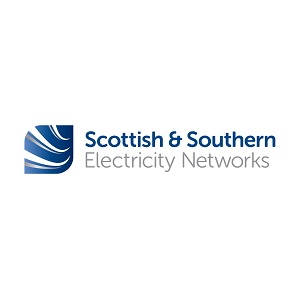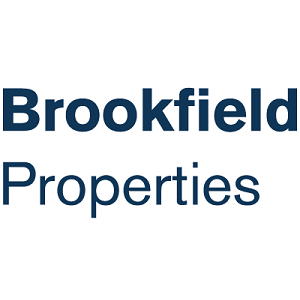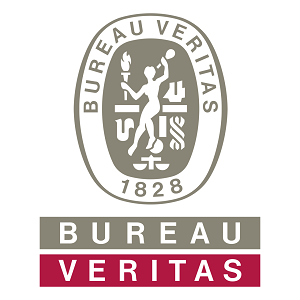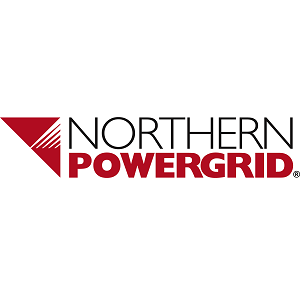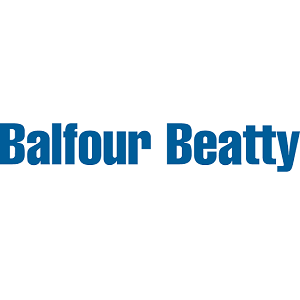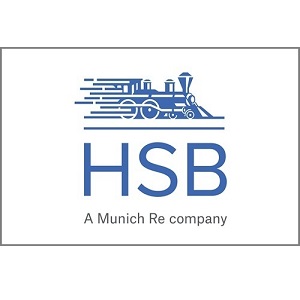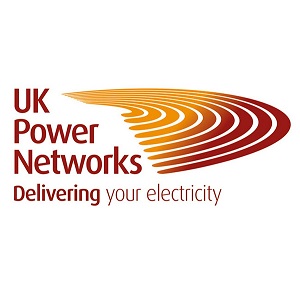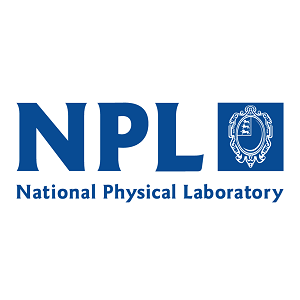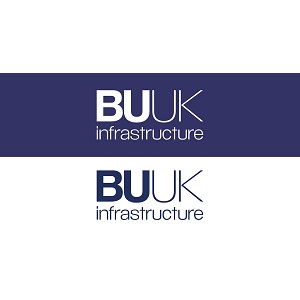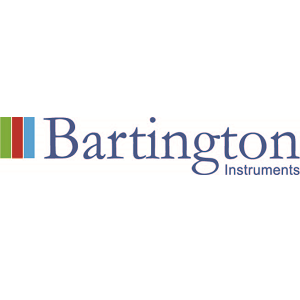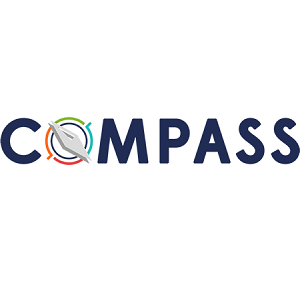 Distance Learning
Through collaborations, we are able to offer more value and choice to our students, whilst enabling our partnering Academic Institutions to include Distance Learning programmes in their curriculum offer.  This gives prospective students a greater choice of programmes and alternative study patterns, whilst providing income diversity and growth for our partner Institutions.
At the Engineers Academy®, we believe that partnership and collaboration lays the foundation for ongoing growth. With skills shortages anticipated in all areas of Engineering, flexible Open and Distance Learning courses play a vital role in empowering talented individuals to study Engineering at a higher level, with a view to embarking on a career in Engineering.
Innovation
Our Partner Academic Institutions have an opportunity to lead on innovation in the Engineering Education sector by offering full Distance Learning programmes, delivered through an innovative teaching and assessment platform, which embraces the learning preferences of the 21st Century, technology savvy learner.
By working with forward thinking Academic Institutions the Engineers Academy® aims to cement its reputation as a leading provider of Open and Distance Learning courses in Engineering.
Student Finance
Another benefit of the partnership arrangement is that our prospective students are able to access Student Finance in order to fund their Higher Education. We are passionate about making learning accessible to students of all socio-economic backgrounds.  We do not want course fees to be a barrier for individuals wishing to complete one of our Engineering qualifications.
On a similar theme, we are committed to ensuring that all of our courses and programmes are affordable. By working with Academic Institutions that hold Office for Students (OfS) contracts, there is the potential to offset some of the cost of delivering and assessing the qualification, whilst still generating an adequate profit for both parties.
To discuss our Academic partnership offer further, please Contact Us.