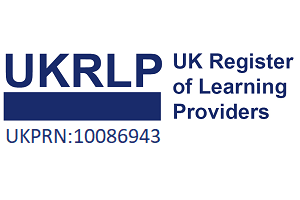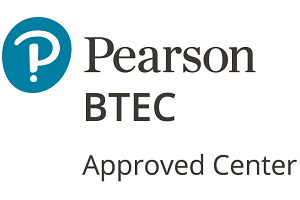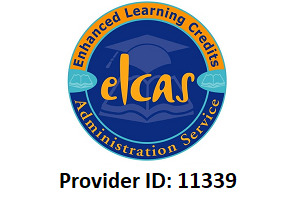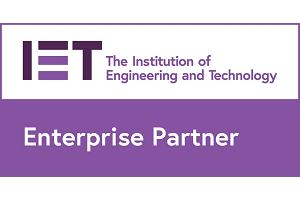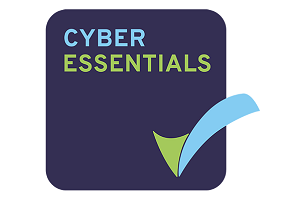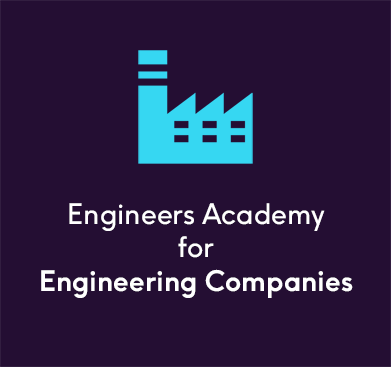 At Engineers Academy®, we pride ourselves on our flexible approach to teaching and assessment. We believe that the flexibility we offer to our students and clients is unmatched in the education sector. This makes us a viable partner for Engineering companies looking to up-skill their workforce, without the detrimental impact traditional day-release courses can have on core business activities.
Please see the table below, which outlines the key benefits to both Engineering companies, as well as employed individuals studying on our programmes:
Engineering Company Benefits
Minimal Impact to Core Business Activities;
Flexible Start and End Dates;
Control Over Pace of Study;
Access to Monitor Progress of Students;
Fully Qualified, Work Ready Employees.
Employed Students Benefits
Full Online Delivery and Assessment;
Study Around Work and Other Commitments;
Knowledge and Skills Development;
Industry Recognised, Accredited Qualifications;
Numerous Progression Options.
Engineers Academy Clients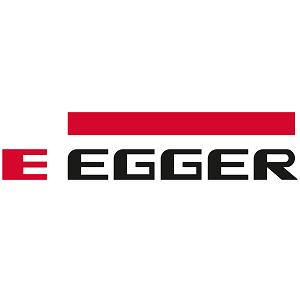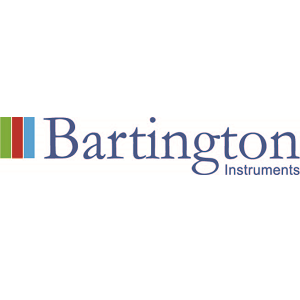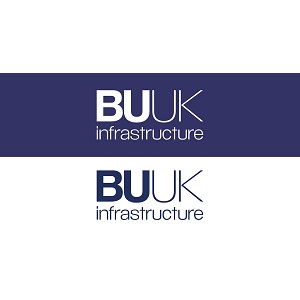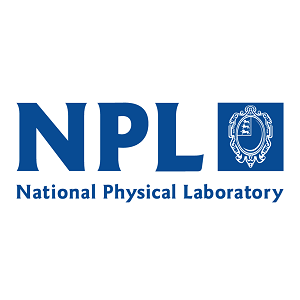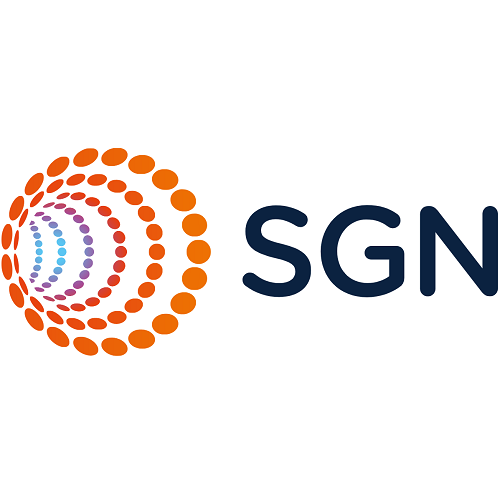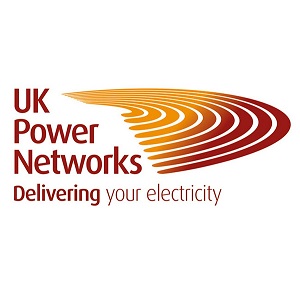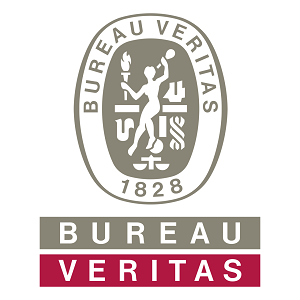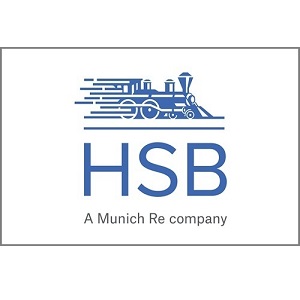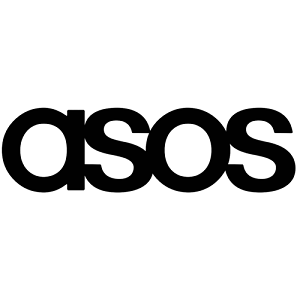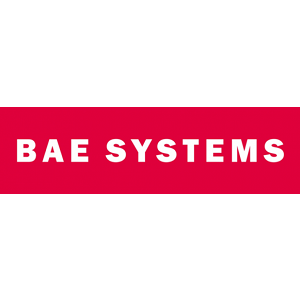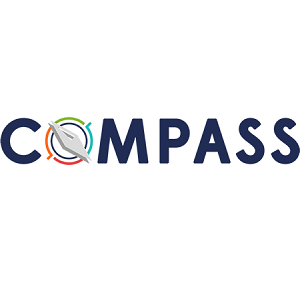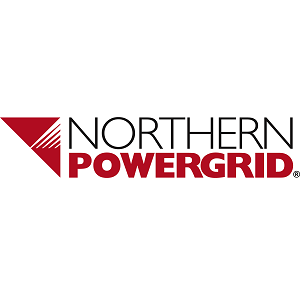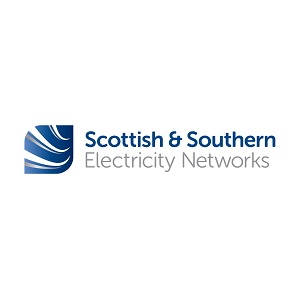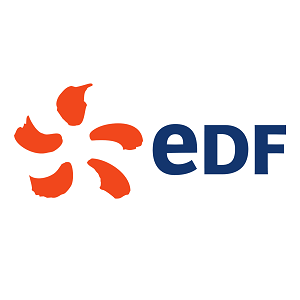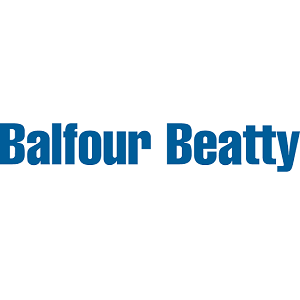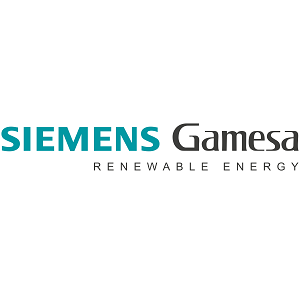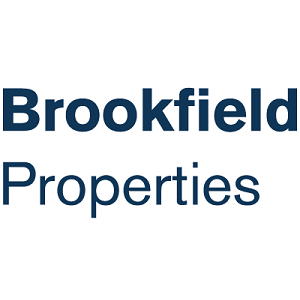 Delivery Patterns
We fully acknowledge the importance of being responsive to employer needs.  With that in mind, Engineers Academy® is capable of offering flexible course start and end dates. We work to the time scales that suit your business, rather than delivering to a rigid academic calendar. You are able to decide when courses start for your employees, based around your own business demands.
In addition to offering flexible start and end dates, our courses are modular and are designed to allow individual students to progress at different rates.  From a business perspective, this enables you to accelerate employees who require specific qualifications to progress in the business, as well as having the flexibility to grant extensions to individuals who you require to devote more time to your business.
The pace of delivery is dictated by students and clients, not the academic calendar, or other constraints placed on traditional education providers. Our modular approach offers greater flexibility for individuals who have less time each week to devote to their studies, as well as allowing for early completion if individuals wish to commit additional time.
Knowledge and Skills
The ethos of Engineers Academy® is to encourage the development of individuals with the problem solving skills required in all aspects of the Engineering industry. Although qualifications are important, we recognise that the knowledge and skills that a student acquires whist studying to attaining a qualification are equally important to employers.
Our approach to teaching and learning is designed to enable students to retain what they have learned, for application in real-life scenarios. We believe that it isn't just the certificate that students receive upon completion of a course that carries value. Ensuring students are adequately prepared for the next steps in their education or career is also essential.
Tracking and Monitoring
We appreciate that proactive employers are keen to have the opportunity to monitor the progress of their employees during the course of their studies, particularly when providing funding for the course or qualification. Our platform incorporates this facility, allowing mentors to oversee groups of students. You will be able to check the ongoing progress of your employees at any time, as well as receiving weekly progress update emails.
Progression
Engineers Academy® offers a range of courses at Level 3 and above. Our Level 3 Bridging Courses are ideal for mature students who have been away from formal education for some time, but are still keen to continue with their Engineering studies. Our higher level, accredited programmes offer sufficient challenge to individuals who may already be operating at a relatively high level academically.
We believe that we have courses to suit many individuals who are looking to develop their knowledge and understanding of Engineering disciplines and we are able to offer specific guidance on a case by case basis.
To discuss our courses or delivery model in greater depth, please Contact Us.