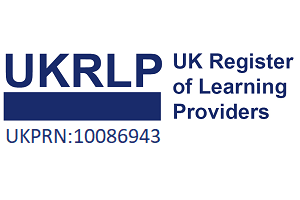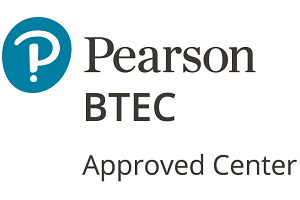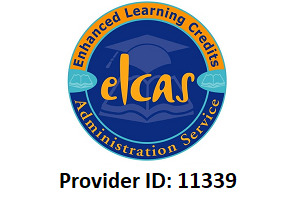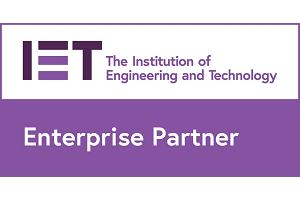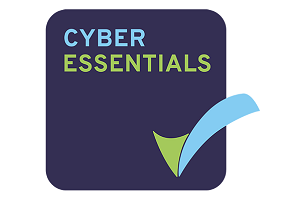 An HND is a Level 5 qualification, which represents the next level of study in Higher Education, by building on the fundamental principles studied during an HNC programme. Higher National Diploma qualifications are highly-recognised and sought after both in academia and in industry, and can facilitate opportunities for career development and progression, as well as enabling progression on to further study.
Note: this course is only available as a top-up qualification. As a result, this programme is only suitable for those who have already achieved an HNC in Engineering, studied under the Regulated Qualifications Framework (RQF), first introduced in 2017.
If you do not have an RQF HNC in Engineering, please refer to our HNC courses listed here. Once you have achieved an HNC qualification, you will be eligible to apply for this HND top-up programme.
---
Electrical / Electronic Engineering HND Overview
A Level 5 HND programme builds on the fundamental Engineering principles studied during a Level 4 HNC, and further develops your knowledge and skills in the field of Electrical / Electronic Engineering. The HND top-up programme in Electrical / Electronic Engineering consists of a range of Level 5 units, designed to deepen understanding of Electrical Engineering principles acquired during the preceding HNC. In addition, the HND programme will introduce a range of more challenging technical skills.
Like our HNC courses, this HND top-up programme offers full Online Delivery and Assessment. This is a Distance Learning programme, but not in the traditional sense, as our content largely consists of video tutorials and interactive practice questions, which have been carefully designed to help and guide you throughout your studies.
Studying by Distance can be challenging, so completing your HND top-up with us will be a real testament to your self-motivation, personal organisation skills, persistence and perseverance. These are additional transferable skills that are highly sought after in the Engineering sector.
Electrical / Electronic Engineering HND Top-Up Course Content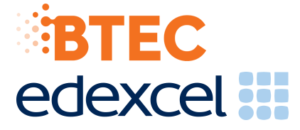 The Engineers Academy® BTEC HND Top-Up in Electrical & Electronic Engineering will supplement the 8 units that you will have already studied during your Level 4 HNC qualification, adding an additional 7 Level 5 units. To view the specification provided by the awarding body for this qualification, click on the BTEC Edexcel image above.
Please note: the units listed below assumes that you completed your HNC with the Engineers Academy®, or have completed a programme made up of similar units with another provider. Although we will endeavour to keep the unit combination the same for all applicants, if you studied your HNC with another provider, then it may be necessary for some units to be substituted, or additional units may need to be added. The units listed below are also subject to change.
L5 HND Units:
Unit 35 – Professional Engineering Management
Unit 39 – Further Mathematics
Unit 44 – Industrial Power, Electronics and Storage
Unit 45 – Industrial Systems
Unit 52 – Further Electrical, Electronic and Digital Principles
Unit 37 – Virtual Engineering
Unit 34 – Research Project
---
Engineers Academy Clients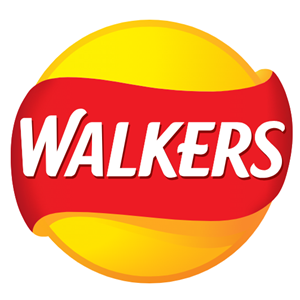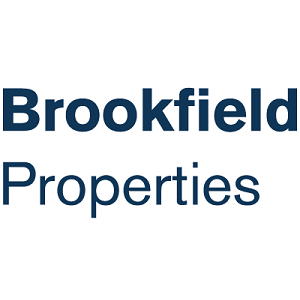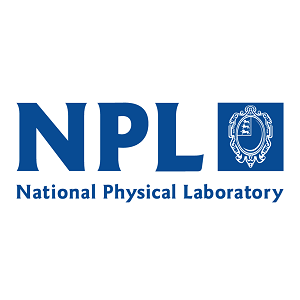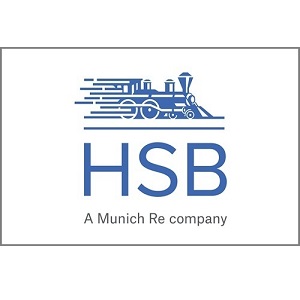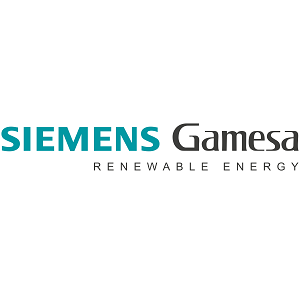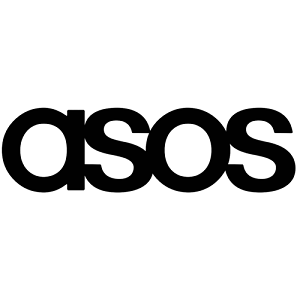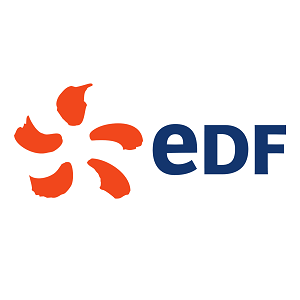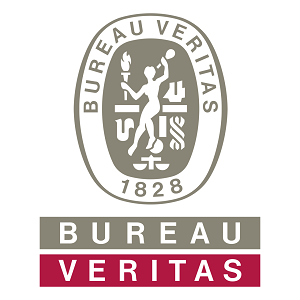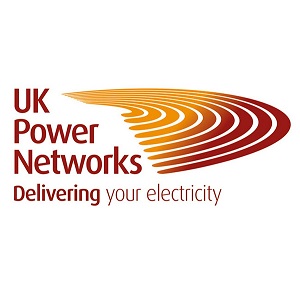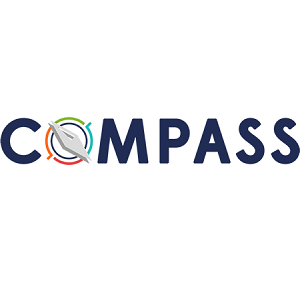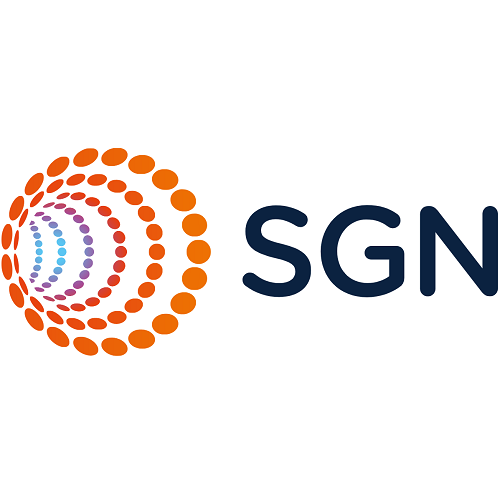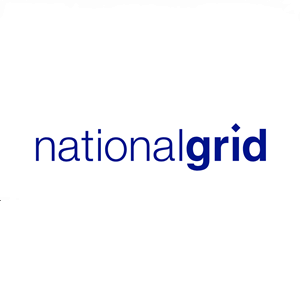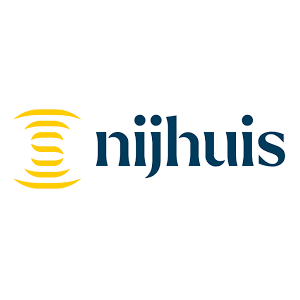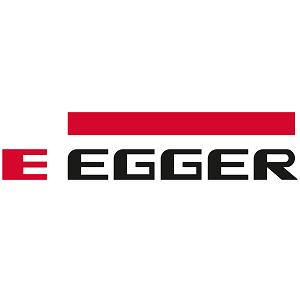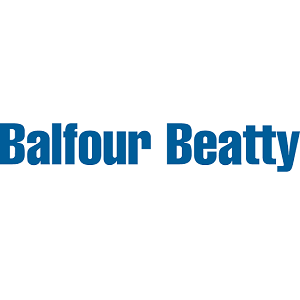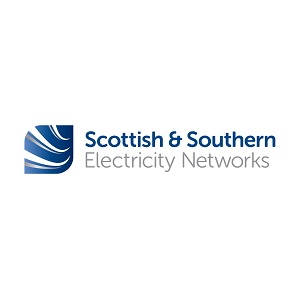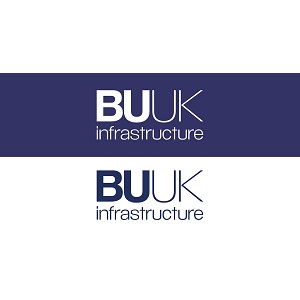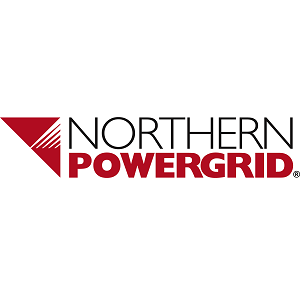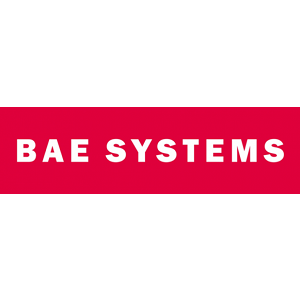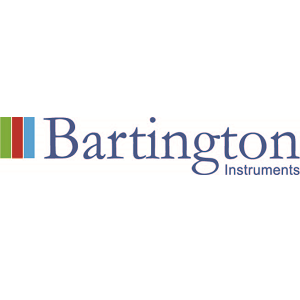 ---
Additional Programme Study Requirements
You will be provided with full, unlimited access to the Engineers Academy Study Platform for the duration of your chosen HND programme. In order to access the Study Platform, you will need an Internet connection and Internet access. In addition, you will need the following:
A scientific calculator (Casio FX83GT or equivalent)
Microsoft Office 365 / LibreOffice software (or equivalent)
A Laptop or Desktop Computer with the following specifications

Operating System: MAC operating on version 11 Big Sur, or PC operating on Windows 10 (or newer)
Processor: X86-based 64-bit processor, 4 cores, 1.7GHz minimum
RAM: 4GB minimum
Storage: 10GB minimum
Graphics Card: DirectX11 minimum
Note: You will also be required to register for additional subject specific software, but wherever possible, we will recommend software that offers free trials and / or student licenses. Please ensue you have the necessary permission to install software on the Laptop / Desktop that you intend to use for your studies.
Additionally, due to expectations of the awarding body (Pearson):
Students enrolling on any Level 5 HND top-up programme must be employed in the engineering sector (or an engineering related role), or must be a 'time-served' engineer.
Students must be available for the face-to-face assessment of at least one aspect of the programme, which can be arranged to be at a time and place convenient to the student, including the student's workplace (where appropriate).